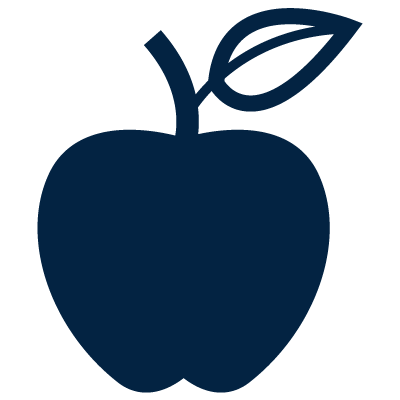 CALORIES
We've removed full-calorie sodas from schools and replaced them with a range of lower-calorie, nutritious, smaller-portion choices such as 100% juices and more.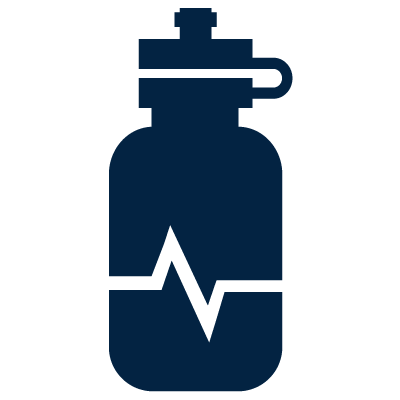 HEALTH
Our member companies produce a wide array of beverage products including bottled water, sports drinks, soft drinks, energy drinks, 100% juice drinks and more.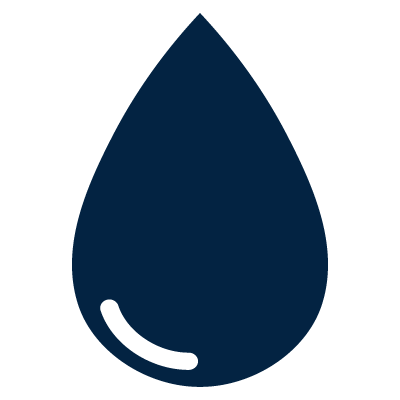 HYDRATION
Fluid from both the beverages we consume daily to those contained in foods we eat make up our body's primary source of water.
RECYCLING
Bottles and cans from Indiana's beverage industry's are the most recycled consumer packaging in the state.